Solutions and Solace, Hope and Humanity
Together, we can make a difference.
Support to Date:
$8,261,872
Double your impact with your donation matched dollar for dollar by the Larry H. & Gail Miller Family Foundation. You can help us reach our $10 million goal, so every donation matters—no matter how small.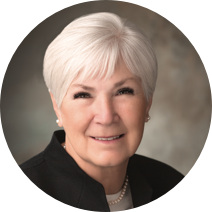 "We can't afford to turn our back on the homeless and those who are less fortunate."
- Gail Miller
Larry H. Miller Group of Companies, Owner and Chairman