Solutions and Solace, Hope and Humanity
Together we can make a difference.
Support to Date:
$1,910,091
Thousands of people have already donated, but we're still short of our $10 million goal, so every donation matters—no matter how small. Thanks to the Miller Family Foundation match, every dollar becomes two dollars, meaning our capacity to help is greatly increased.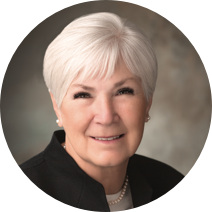 "We can't afford to turn our back on the homeless and those who are less fortunate."
- Gail Miller
Larry H. Miller Group of Companies, Owner and Chairman